Expanding the horizons of the mind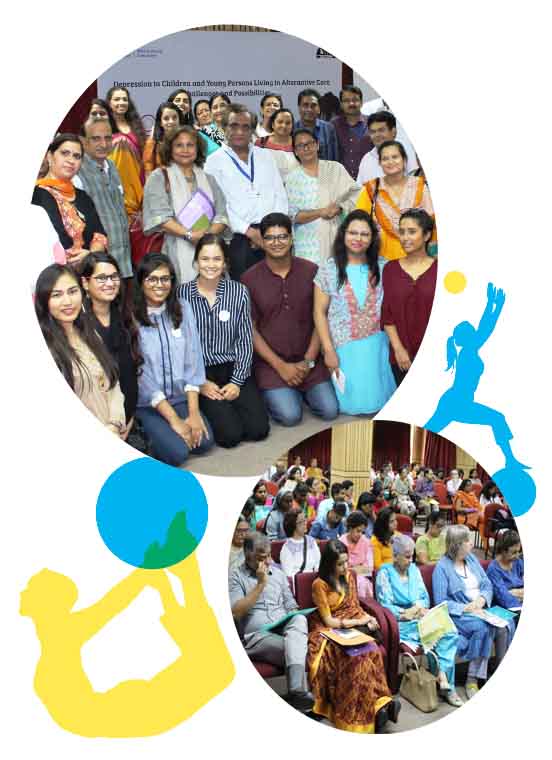 With the objective of raising awareness and deliberating on the issue, a one day workshop on 'Depression in Children Living in Alternative Care' was organized and conducted successfully at IHBAS, with technical and knowledge support of their team on the 1st of September, 2017. Over 120 participants  comprising representatives of WHO, Child Protection Practitioners, Juvenile Justice Enforcement Officers from state  DCPUs and CWCs , & Mental Health experts attended the deliberations sharing and gaining from the learning.
The workshop concluded with a set of recommendations leading to increased sensitivity amongst caregivers in identifying early signs and understanding the constituents of depression, thus increasing the  stakeholder's understanding of  the various aspects of mental health care, specially for children in institutional care.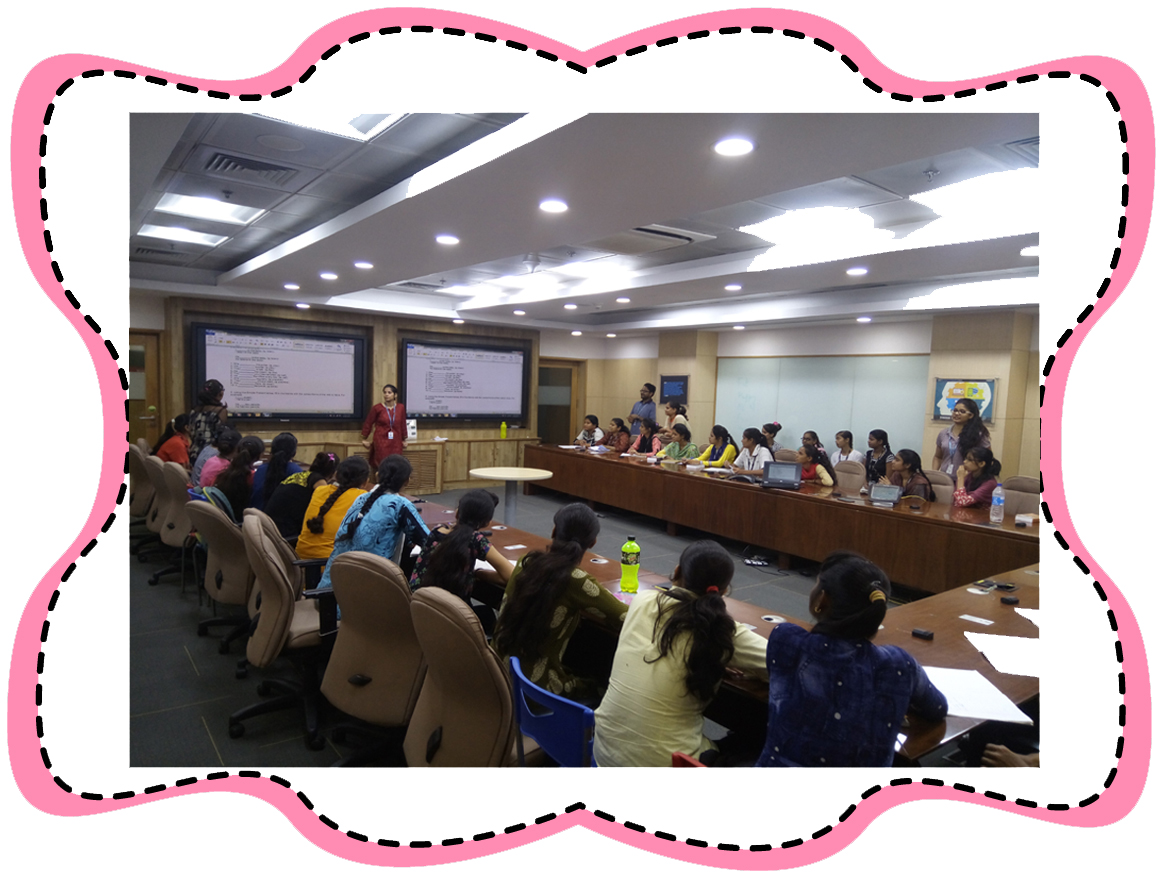 GENPACT VISIT
The CSR Team of Genpact organized a full day session with our Udayan Shalini fellows of Batch 14. The purpose of the session was to prepare the Shalinis to face a larger workforce and acquaint them with the process of selection through mock- interview activities, emphasizing on the importance of group discussion in a interview selection process leading to recruitment. The Shalinis greatly benefitted from the programme.
Self-Grooming by Mrs. Mona Mewani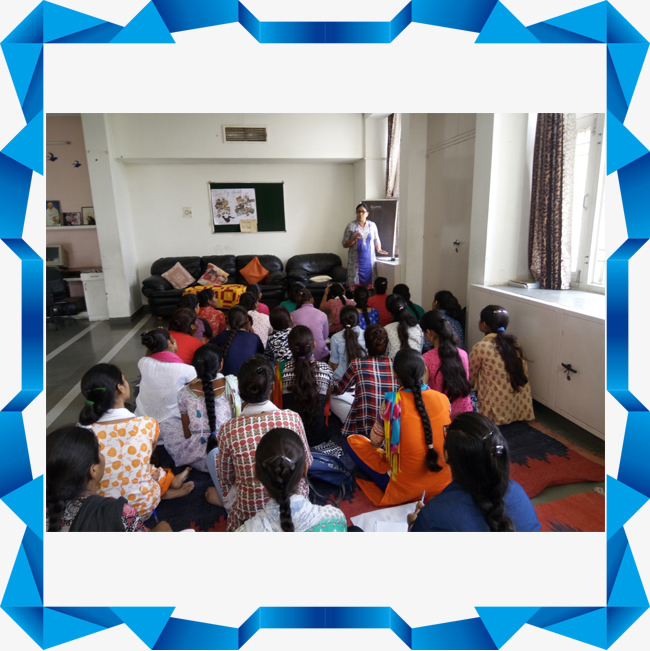 In the USF Aurangabad chapter, Mrs. Mona Mewani, a well-known beautician from Fabina in Aurangabad, conducted a workshop on makeup techniques and hair styling. The Shalinis were educated about the various styles of makeup suitable to different occasion, as also the importance of grooming and make up in day to day life.
From 13th September to 20th September, 2017 USF, Jaipur, organized small group workshops for their 3rd and 4th batches of Fellows. The workshop was facilitated by Ms. Anju Choudhary on the topic of Decision Making Skills. This was an important topic to explain the process of decision making in their day-to-day activities, as well as their academic and career choices.