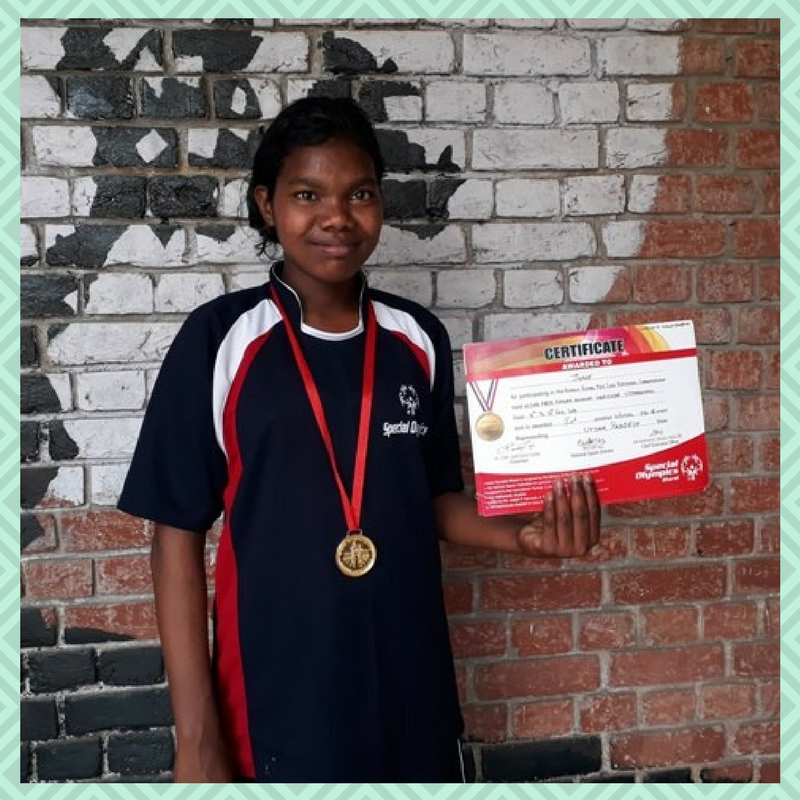 I am not slow, I fly low
Tormented by the fate and abandoned by her parents, little June ended up staying in an orphanage. The non-conducive environment at the orphanage compelled the honourable Child Welfare Committee to transfer the child at Jagshanti Udayan Ghar, Greater Noida for long term care and protection.
Joining the ghar family in October, 2016, June was provided with all the required love, warmth and care by the team consisting of caregivers, mentor parents and, mental health & social work professionals.