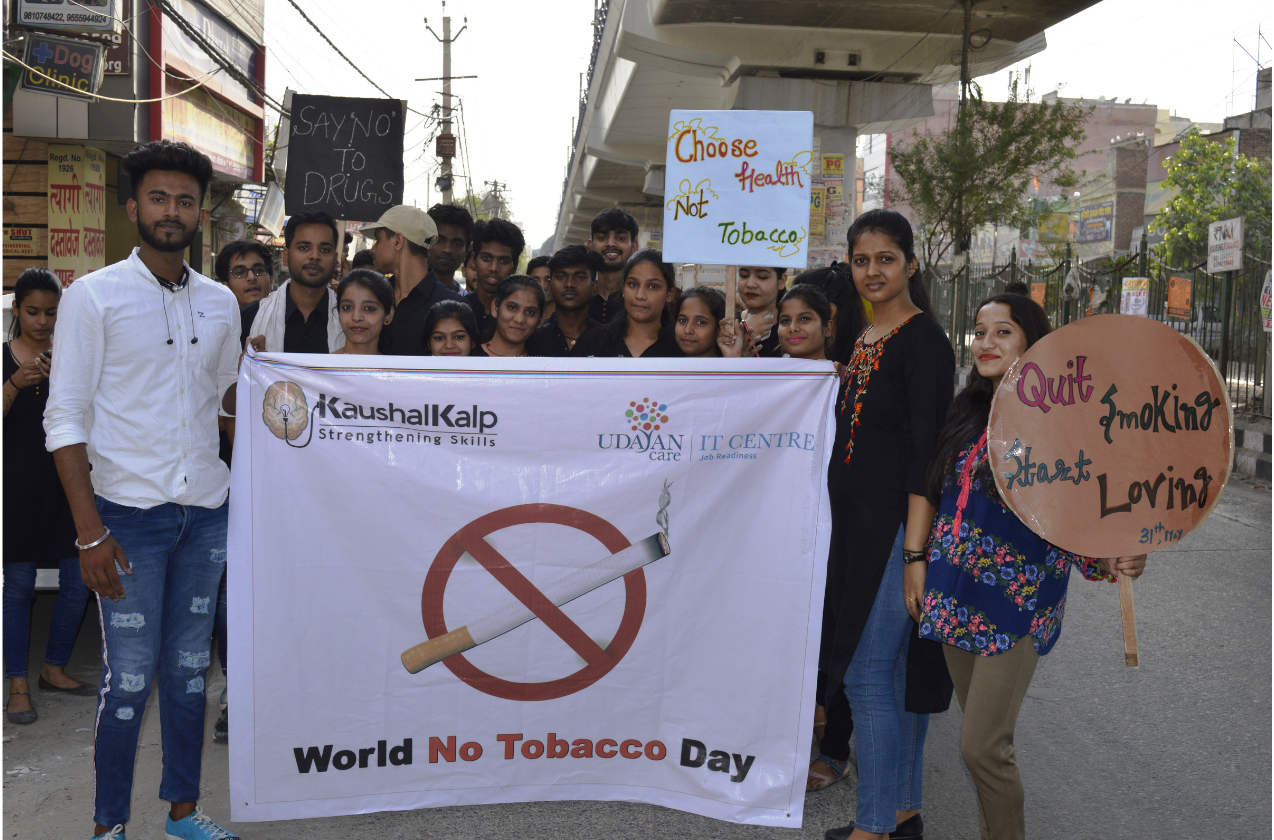 Normally the bastion of the Shalini fellows, this May the IT centre students of West Delhi chose to spread the word on the dangers of tobacco consumption on World No Tobacco Day. A street play got the attention of passersby at the local metro station as the students used the storyline to drive home their point of quitting tobacco usage. The social campaigns are a form of confidence building for the center students and encourage collaboration and team work, valuable workplace skills.
Luminous Udayan Shalini Fellowship Programme Baddi did a tree plantation drive on World Environment Day  to show their commitment to reducing global warming and giving back to nature.
"We have to remember that in order to serve our environment, we need action that stretches far beyond just one day. It's essential that we make environmental awareness an active part of our lives, and educate others on its importance too." Simran – Batch-II
Bidding Goodbye to Dave Thomas and Tiffany Thorp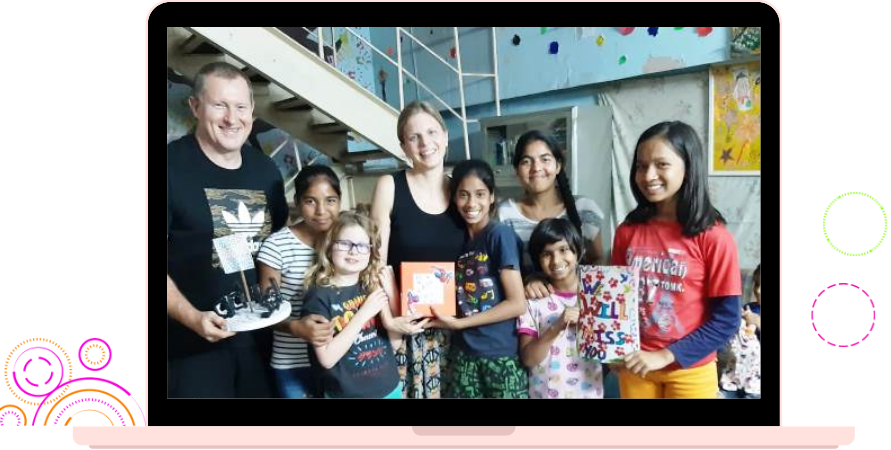 The children at Mehrauli Home bid good bye to Dave Thomas, MD, adidas India, his wife Tiffany and daughter Livia who have been associated with Udayan Care since they moved to India. Cards, exchanging of presents and tears made the farewell bittersweet with the family committing to support the higher education of the girls Tiffany taught during her association with the home along with Nadia Stuewer, who started the scholarship fund for the children.
Gandhi Fellowship Programme
Fellows from one of India's leading social entrepreneurship programmes, visited Udayan Care on 3rd May, 2019 as a part of their course curriculum. The objective of this visit was to gain an understanding of nonprofits functioning. Their interaction with children included impromptu plays, Q&A sessions and quizzes.