Parvinder -  Udayan Ghar Programme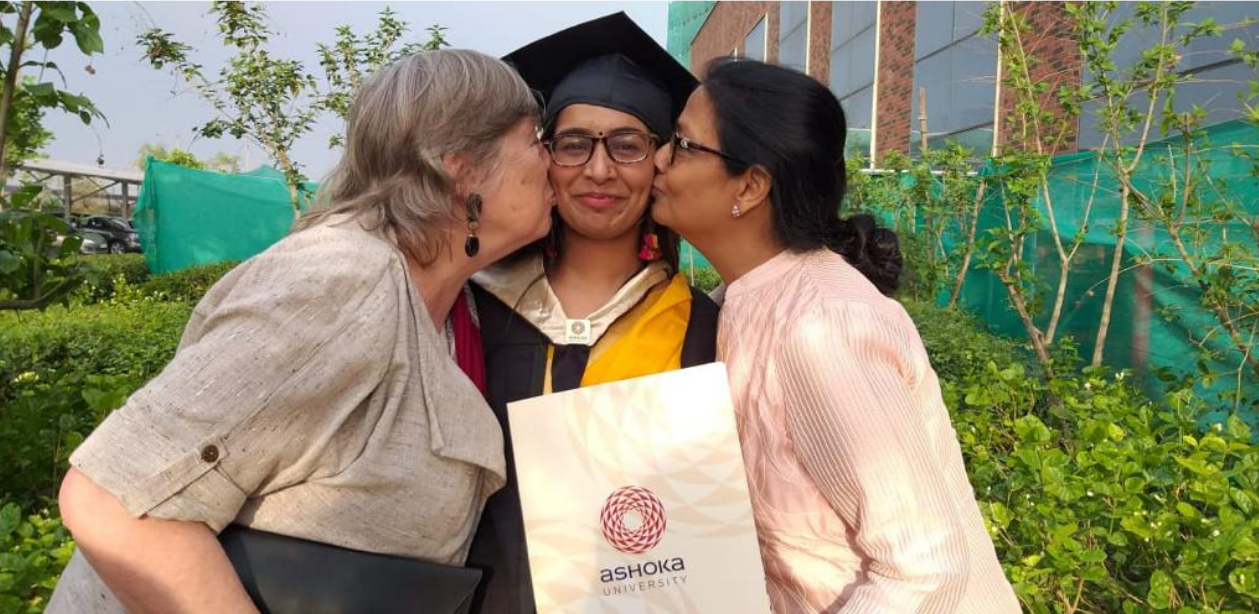 Parvinder deserved a loving family as any child does, but circumstances meant that was not to be. Looked after by her grandmother who found it difficult to bear her cost of living, she was placed at Bal Vihar Anath Ashram (an orphanage) at the age of 3.
Having lived there for 11 years, Parvinder was then transferred to Udayan Care for her long term care and protection. With the warmth and love of her mentor parents, care givers and psychosocial interventions of the mental health team, she slowly overcome her issues relating to fractured attachment, stress, anxiety and relationship building that arose as a result of traumatic experiences around abandonment and multiple placements that she had been through in the past.
Over time, Parvinder had shown exemplary growth and personal development and grew to be a bright and hardworking girl. She has always been clear and focused about her dreams and goals and aspired to be a clinical psychologist to help children facing mental trauma. After clearing Class XII, she was accepted on a 100% scholarship at Ashoka University, one of the best liberal arts universities in the country, to pursue her graduation. Parvinder today, a graduate in BA (Hons.) Psychology has started her career as an associate psychologist at the Center for Child and Adolescent Wellbeing working with Dr Deepak Gupta, one of India's leading adolescent psychiatrists and head of Udayan Care's Mental Health Programme.
Yashika - Udayan Shalini Fellow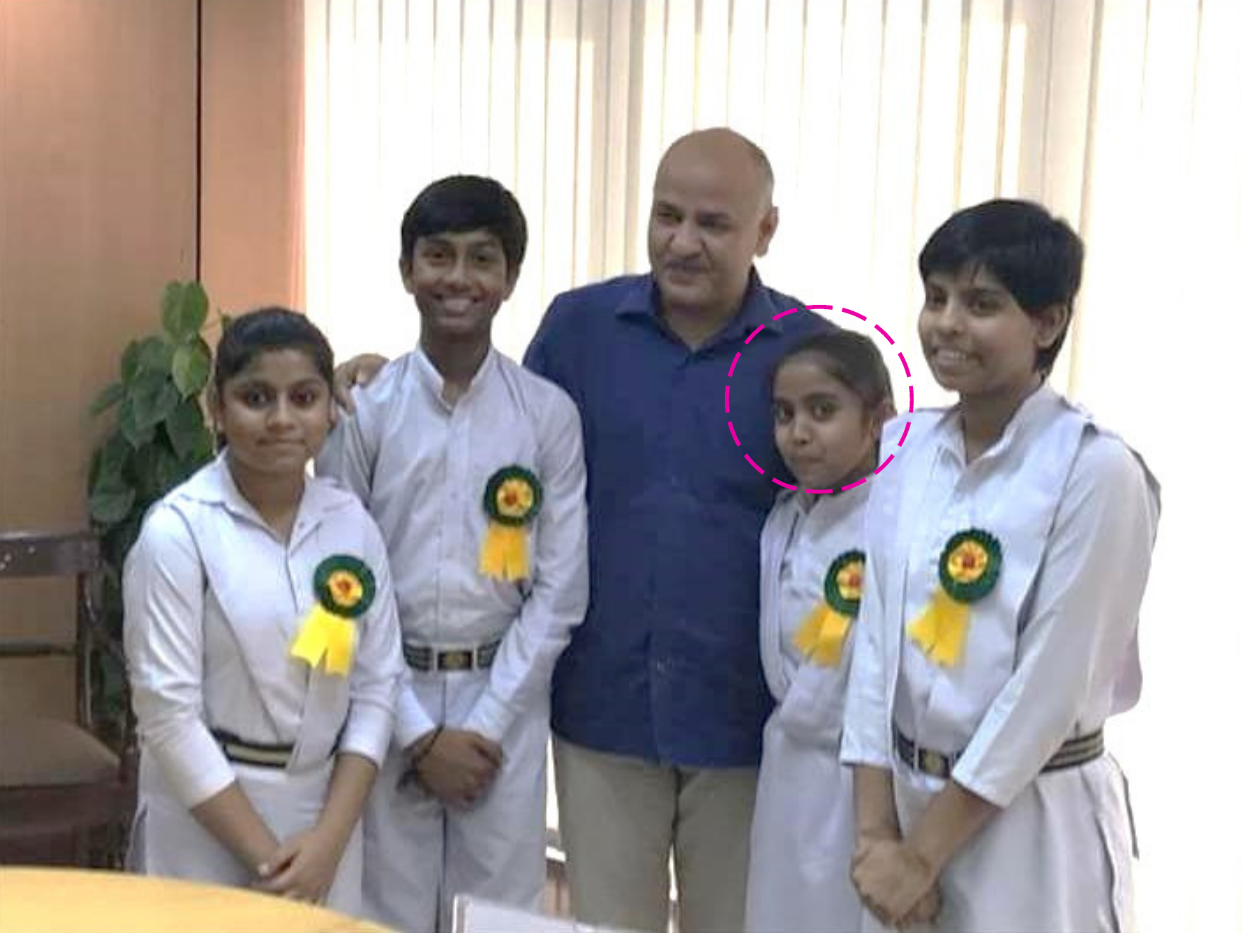 Yashika is Udayan Shalini's announcement of success for the Class XII board exam results.  She scored 94% in the exams and attributes it to her idol, cricketer, MS Dhoni, who she says taught her what hard work means. And of course, the Udayan Shalini programme.  She is one of two children in the family, the girl. Little wonder she considers her mother to be the source of inspiration because despite having difficulties in life she always managed to stand up for her children. Yashika faced a lot of difficulties  from financial crisis to societal pressures of adjusting because of being a girl. The workshops and mentoring components of the programme have helped transform Yashika. She has anchored events and even lent her voice to All India Radio, even as she was invited to be honored for her exam results by the Deputy Chief Minister of Delhi, Mr. Manish Sisodia.
Yashika is a poet and harbors a dream of publishing  a book of poetry written by her.
JAYA - Udayan Care IT Center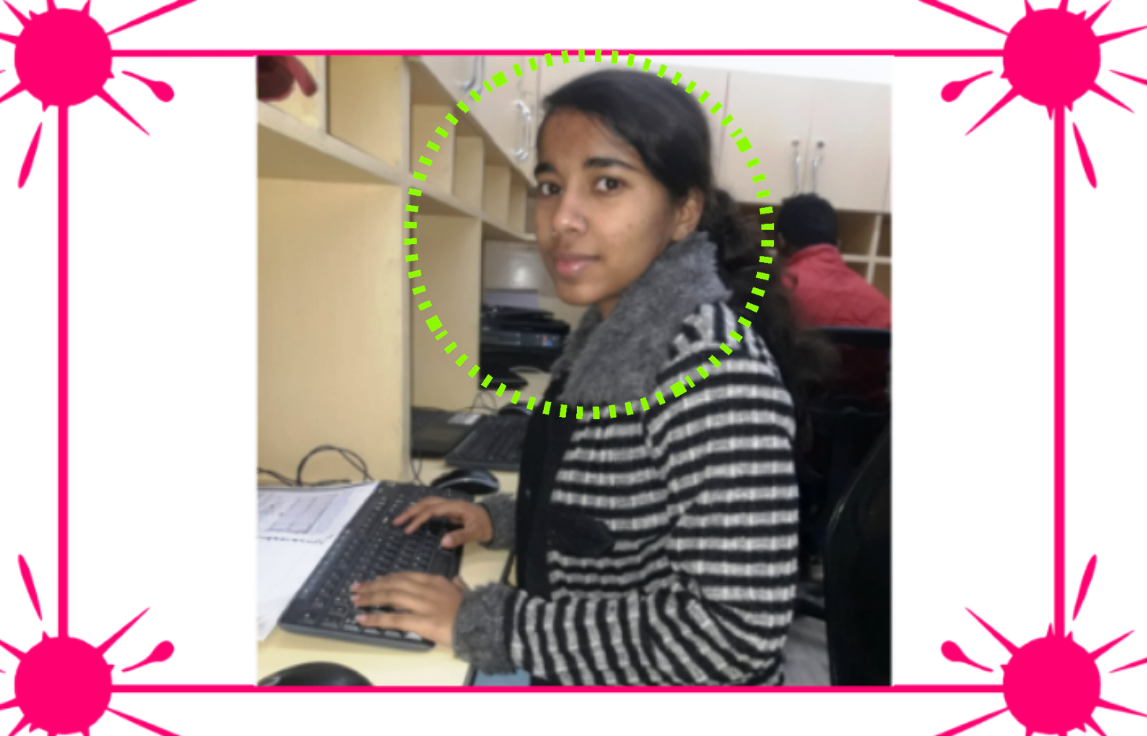 Jaya's roots are from Bengal but she grew up in Delhi where she lives with her parents and brother. A bright, ambitious young 19 year old, Jaya dreams of being a Company Secretary but financial constraints hold her back. Not one to give up, Jaya enrolled for a distance learning under graduate degree in Commerce whilst yearning to earn whilst learning. The Udayan care IT Center offered her the opportunity to learn the Tally accounting software at a minimal cost, supported her internship request and assisted her placement with a CA firm where she now holds a good entry level job.
Jaya says the Udayan Care IT Center helped make her dreams real, and brought her a step closer to her dream of studying further.
Ipsita Ganguly from USF Kolkata completed her graduation in Computer Applications and has joined Infosys as an Operations Executive.
Ipsita rapped her way into our hearts with her girl-power version of Gully Boy's Apna Time Aayega at Udayan Care 25th year celebration held earlier this year!
click here to see her Celebrating Change