"Intellectual growth should commence at birth and cease only at death."
Dr. Kiran Modi at the 6th International Conference on Poverty and Sustainable Development, Colombo, Sri Lanka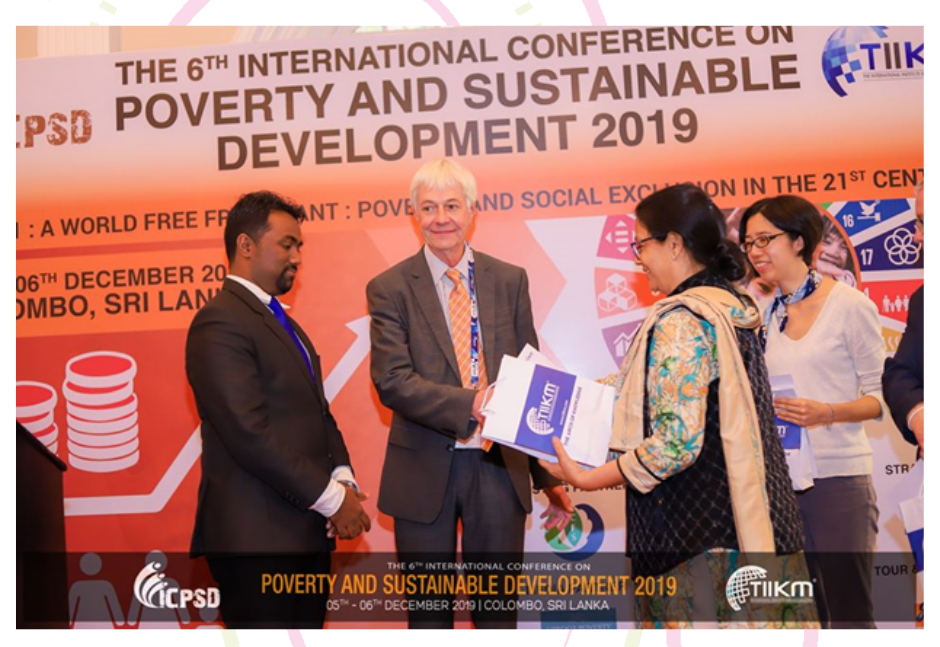 Dr. Kiran Modi, Founder, Managing Trustee of Udayan Care attended the 6th International Conference on Poverty and Sustainable Development at Colombo, Sri Lanka in December 2019. Her presentation on "Education, Poverty, and Social Exclusion: Assessment of Youth Leaving Care" highlighted significant aspects of the Care Leavers in light of research and findings of the year research study , "Beyond 18 – Supporting Youth Leaving Care".
Udayan Care on Aftercare at the 5th National Juvenile Justice Committee on Child Care Reform
Dr. Kiran Modi shared the findings and recommendations of the five state study on Aftercare conducted in partnership with UNICEF and Tata Trusts, at the 5th National Consultation of the Juvenile Justice Committee for Child Care Reform held in December 2019 at the Supreme Court, New Delhi. Karishma, an Udayan Ghar alumni, had the honour of hosting the inaugural session, a proud moment for us, as she truly held her own before the august gathering.
Dr. Kiran Modi at the 5th National Juvenile Justice Committee on Child Care Reform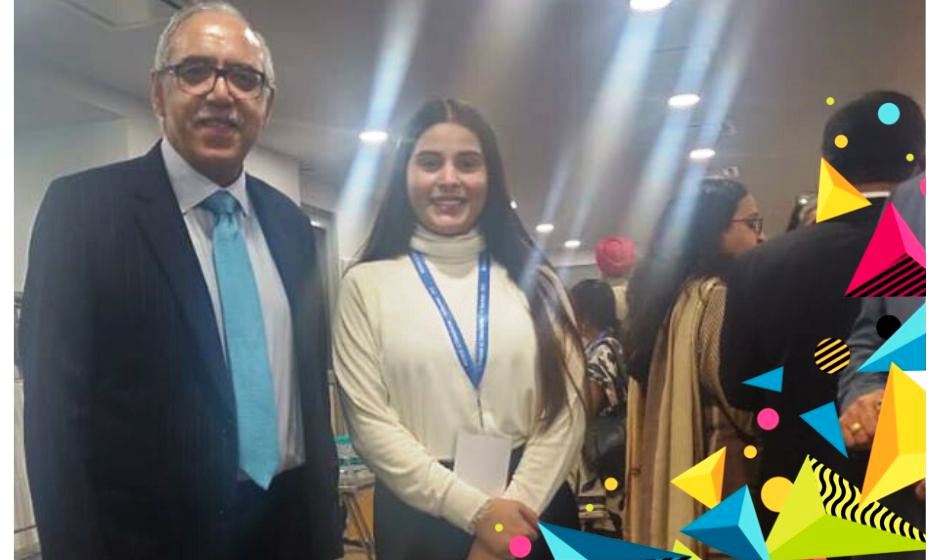 Karishma with Hon'ble Mr. Justice Deepak Gupta, Judge, Supreme Court of India