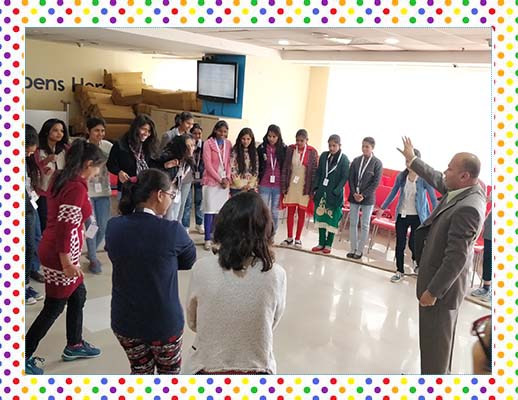 Genpact Visit- Greater Noida and Gurugram
Ashish Chakraborty, CSR Genpact and his team organized a session with our young Shalini's of Gurugram and Greater Noida chapters on 'Goal Setting'. This was a deliberation made on creating 'S.M.A.R.T. Goals' and to eliminate the challenges that halt their pace towards success.

Through various activities and interactive sessions, the Shalini's learned about effective goal-setting and its importance.