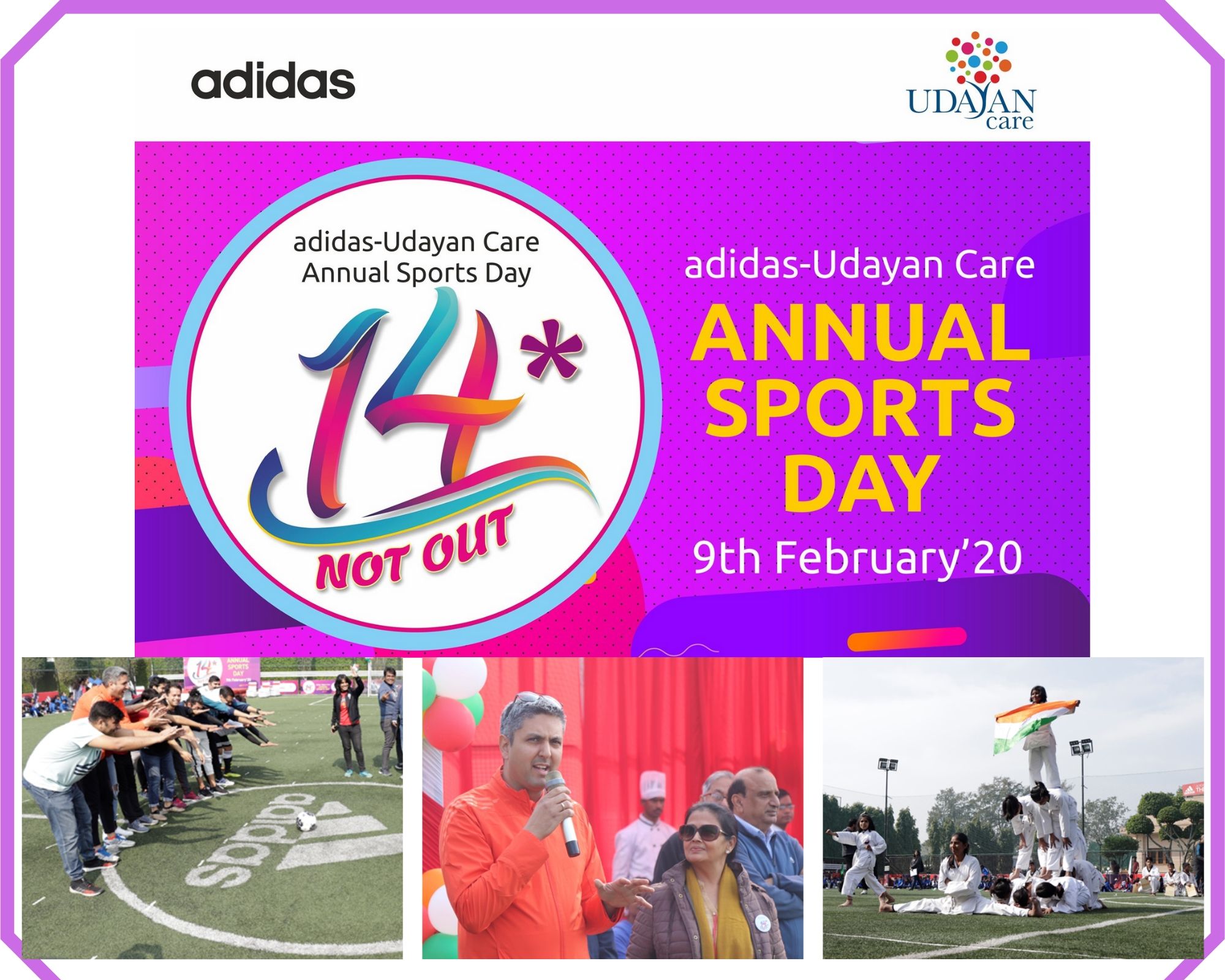 Fun, excitement, energy, and laughter spread across the sports ground when Udayan Care joined adidas on 9th Feb 2020 for the 14th adidas-Udayan Care Annual Sports Day. 14* Not Out, the theme for the day, was crafted to represent the 14-year partnership between adidas and Udayan Care. Mr Neelendra Singh, Managing Director, adidas India, actively participated in the event and honoured 14 young sports achievers from the Udayan Ghar and Udayan Shalini Fellowship programmes along with our Trustee Deepak Sharma, three-time half marathon finisher and top fundraiser at the Airtel Delhi Half Marathon in 2019.
A competitive football match, an energy-packed Zumba session, a colourful march past, and almost-pro taekwondo demonstrations kept the audience enthralled. Children also enjoyed the creative races, designed to engage adults and children of all age groups. The event culminated with a sumptuous lunch topped up with eight kinds of kulfi!
Global Giving rewards Udayan Care with Achievement Badges
It was a huge moment of pride for Udayan Care when Global Giving recently accredited Udayan Care with the following prestigious badges.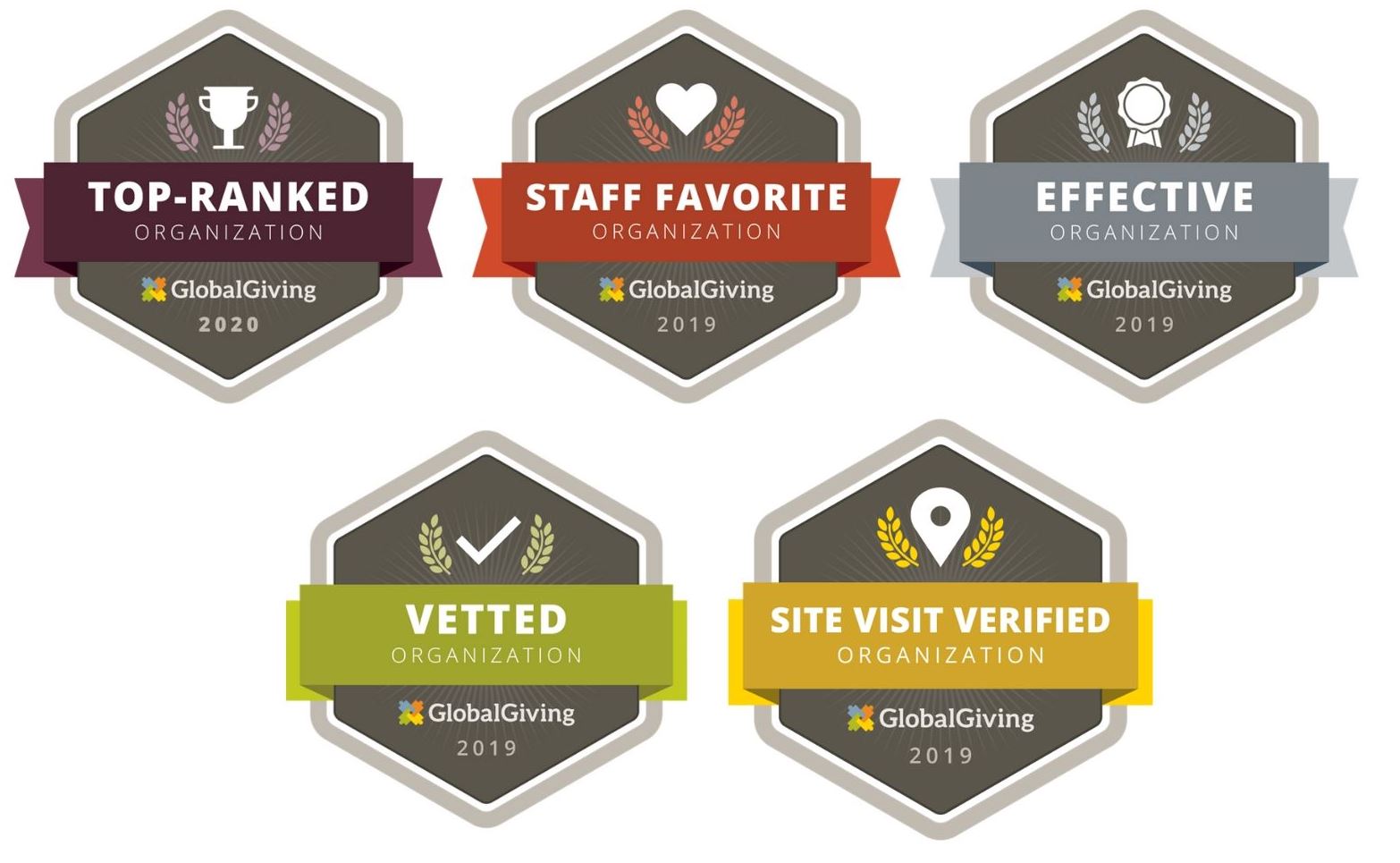 Team Udayan Care extends its gratitude to Global Giving and aspires to cross more milestones together.
Smriti- Imbibing the values of USF with love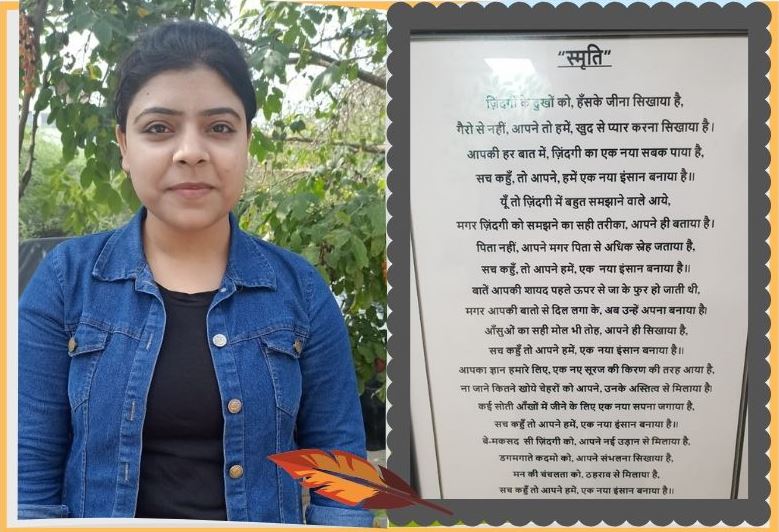 USF's mission is to empower the young girls with values and support that goes a long way in strengthening their future and equipping them with the ability to become financially, emotionally and socially independent members of society.
One of our Shalinis from the South Delhi chapter, Smriti, captures the core values of the programme and the vision of the founder of South Delhi Chapter, Late Mr Ratanlan Gupta, and founder of Ratanlal Trust in the form of a heartfelt poem. Ratanlalji believed strongly in empowering and educating girls and was the epitome of one of the most vital pillars of the Udayan Shalini Fellowship Programme, mentoring.