You are here
Get Involved Volunteer
Impact Stories
Testimonials and experiences
Volunteers in Action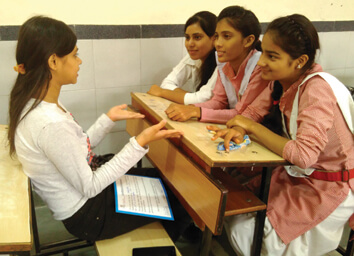 Shally Gupta, Mentor Didi, interacting with her mentees under USF Program.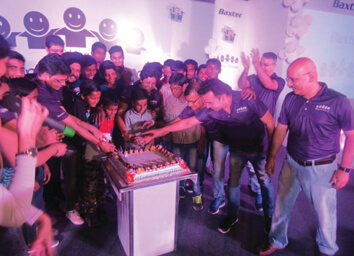 Employees from Baxter celebrating family day with Udayan Ghar children.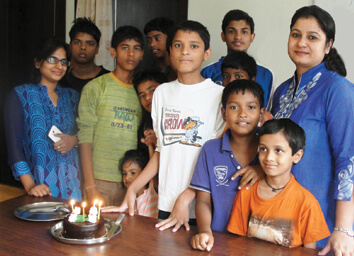 Amita Mishra, Mentor Mother, celebrating a birthday at Udayan Ghar in Noida.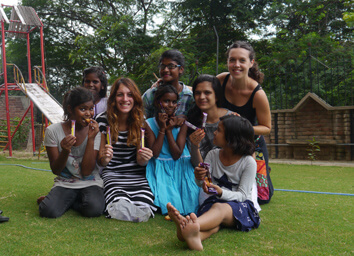 International Volunteers on an outing with Udayan Ghar Children.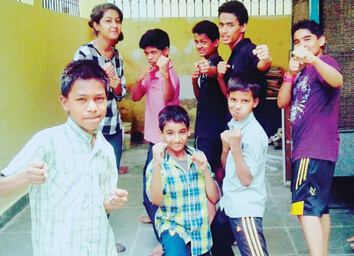 Indian Volunteer involved in activity with Udayan Ghar Children.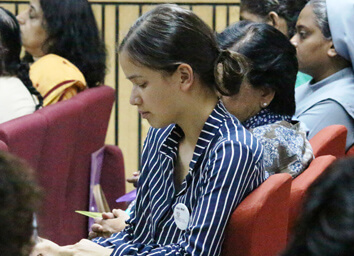 Emily Wilson, an international volunteer, attending a workshop organised by Udayan Care. She...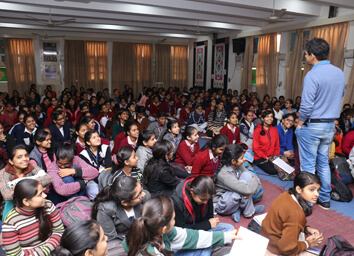 Mr. Sameer Pathak, General Manager- Coca Cola, giving a session on life skills to Shalini Girls...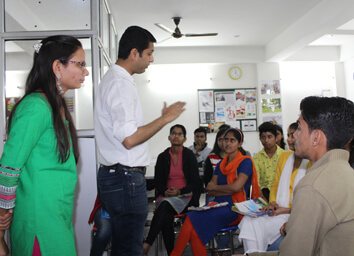 Officials from Oberoi Hotel sharing their skill requirements with the students of Udayan Care IT...