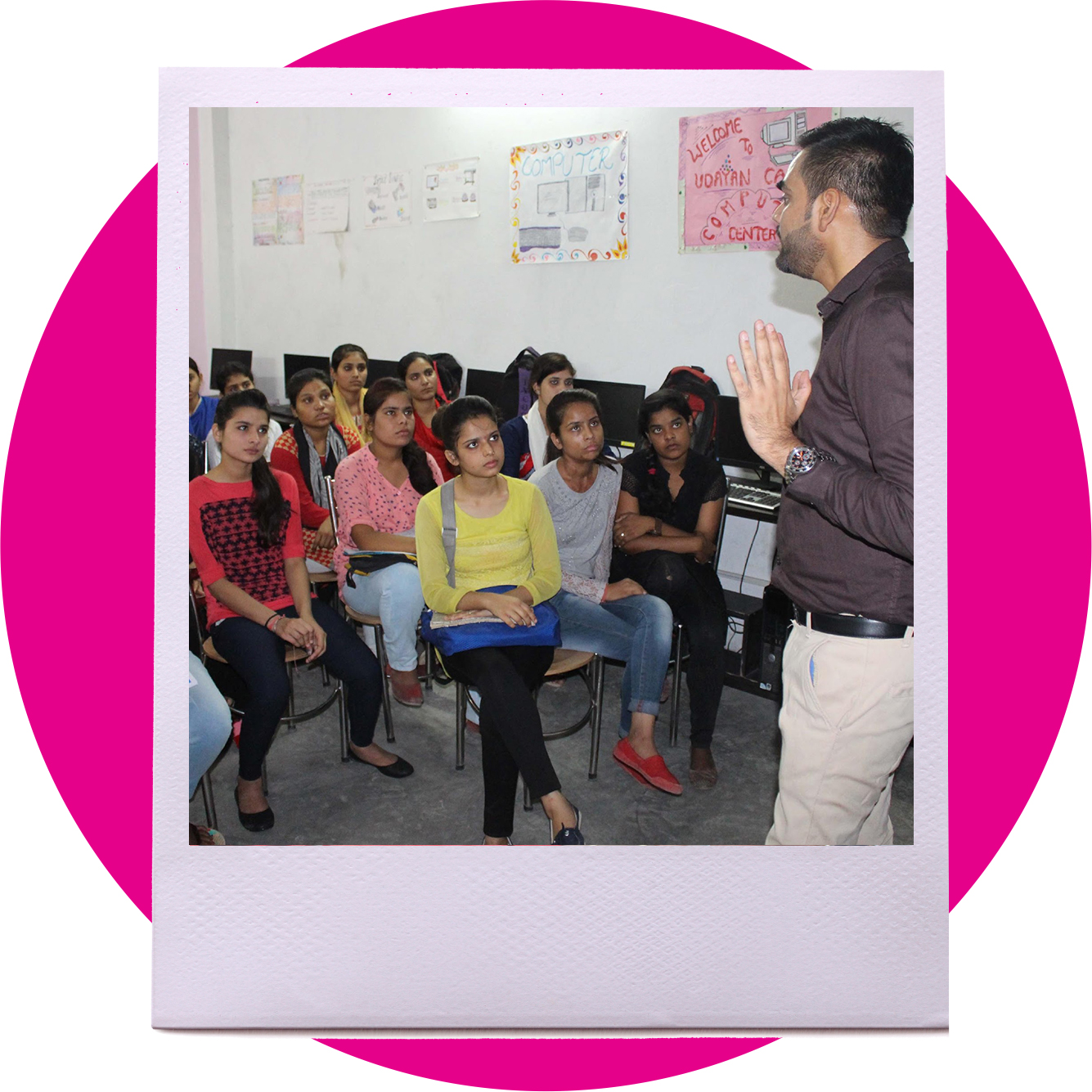 Learning to Set Goals!
Udayan Care information Technology (UCIT) program ensure holistic development of the young students. Apart from their IT course and modules, career counselling, workshops and mentoring sessions area regular feature at the centers.
A Goal Setting workshop for the students at Bhangel, Noida center was conducted. The objective of the workshop was to teach the skills necessary to set achievable goals, to plan and reach for their dreams in a way that it would significantly increase their opportunities to succeed.