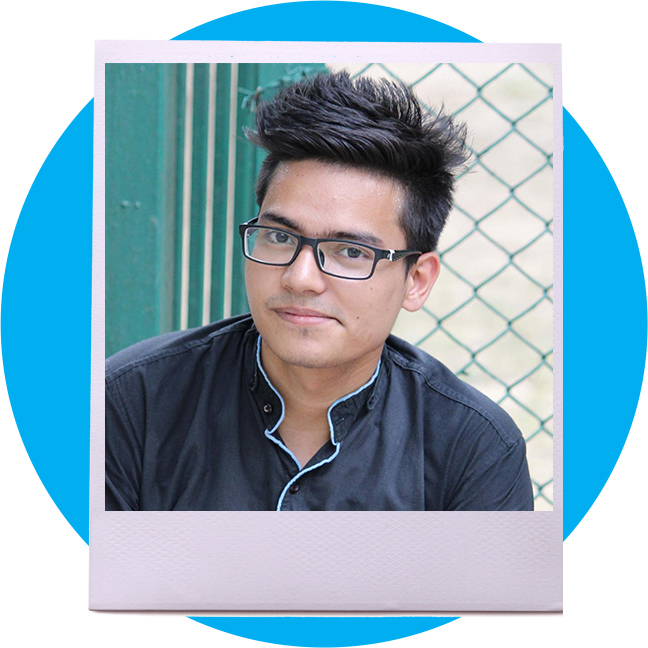 Sitam now a Delhi boy originally from Uttarakhand, is a sensitive and thoughtful person and dreams to make it big despite all the challenges and financial limitations. His inclination towards art and design got him to the UCIT center at Vinod Nagar for a graphic and print design course. After having done the course at one of the commercial computer centers for a huge sum of 45000 and having been taught nothing he was twice as determined to learn the skill of graphic design.
His dedication, hardwork and perseverance during the course and his internship at Vapronix web pvt ltd, he was offered a permanent job at the same firm for the position of a graphic designer.
Sitam proved yet again, nothing can stop you but you, if you believe you are destined to win you will!