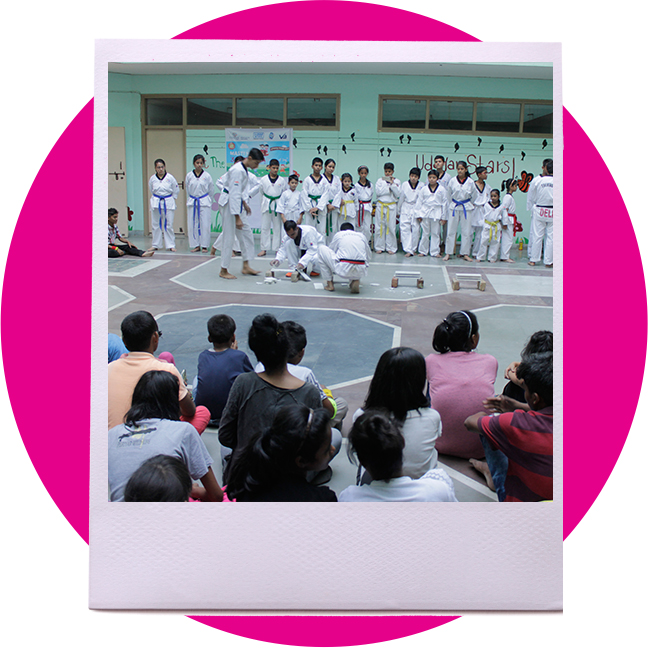 Masti ka Udan Khatola- Journey of Joy
Summer camp is a special type of set up where children from all the 13 homes come together within the camp setting, children develop a sense of independence as they try new adventures away from home. Summer camps are known for providing a safe environment where children gain self-confidence as they learn new skills. Camp is also a place where children develop a variety of social skills (e.g. communication, conflict resolution ability).
This year's Summer Camp was themed "Masti Ka Udan Khatola- Journey of Joy". Various fun filled and learning activities and workshops under guidance of expert resource team kept the children engaged. Children learnt art and craft, theatre, paper mesh, dance, music etc. The children performed various skits and dance numbers on the stage.